iPhone and iPad VPN Guide
This is a step-by-step, image tutorial for installing VPN on your iOS device.



1. Open the AppStore on your iOS device. 
2. Search for OpenVPN Connect and install it.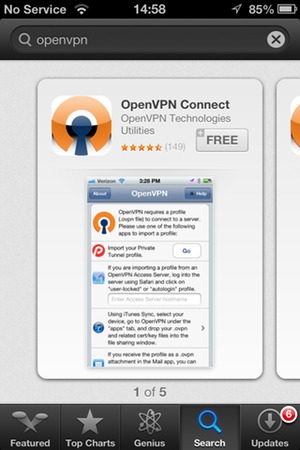 4. Download the server locations you want to use. (you can download all of them)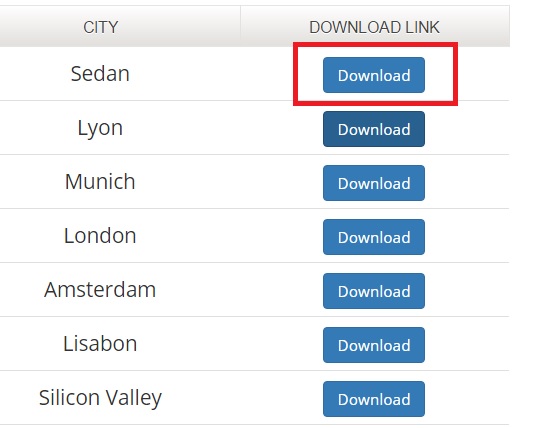 5. Open the downloaded config files from step 4. Tap on them and select Open with OpenVPN


6. Tap on the green plus.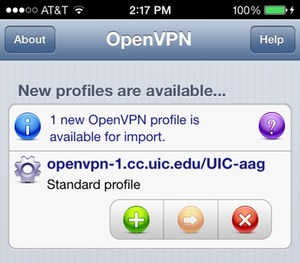 7. Insert your VPN User and connect.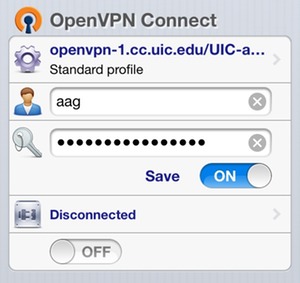 Also Read
Powered by WHMCompleteSolution