How to torrent with VPN
These days, internet connection are pretty stable, but from now and then a loss of signal, power outage or other unforseen events might happen, leaving your connection onprotected for a few moment. To make sure that you're not exposed, we strongly recommend using Vuze Bittorrent Client for all your torrenting activity. Vuze is the only torrent client that has the option to only be active while the VPN connection is online aka as a kill switch. 
After the settings are set, you're ready to go! Make sure to test if its working properly by killing the VPN connection and check if the torrent is stopped. 
Vuze Free - Windows & MAC
Download and install Vuze Free from: http://www.vuze.com/products/vuze-free
1. Connect to the VPN 
2. Open Vuze and go to "Tools" > "Options" 
3. Select "Advanced" from the Mode Menu.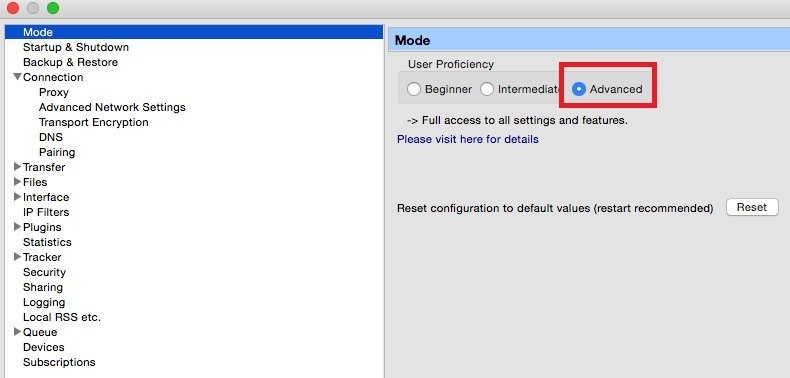 4. Go to "Connection" > "Advanced Network Settings" .
This step differes from computer to computer. You need to find out what interface is the VPN using on your system. Here's how: 


Make sure you're connected to VPNBaron
Look for the Interface with the description "(TAP WINDOWS ADAPTER V9)" 
To confirm that the interface from the previous step is the right one, look for the ip 192.168.20*.**
In our case, the interface name is "eth6". Insert the name you found in the  "
Bind to local IP address or interface
". Next, Check "
Enforce IP Bindings...
" and click "
Save
"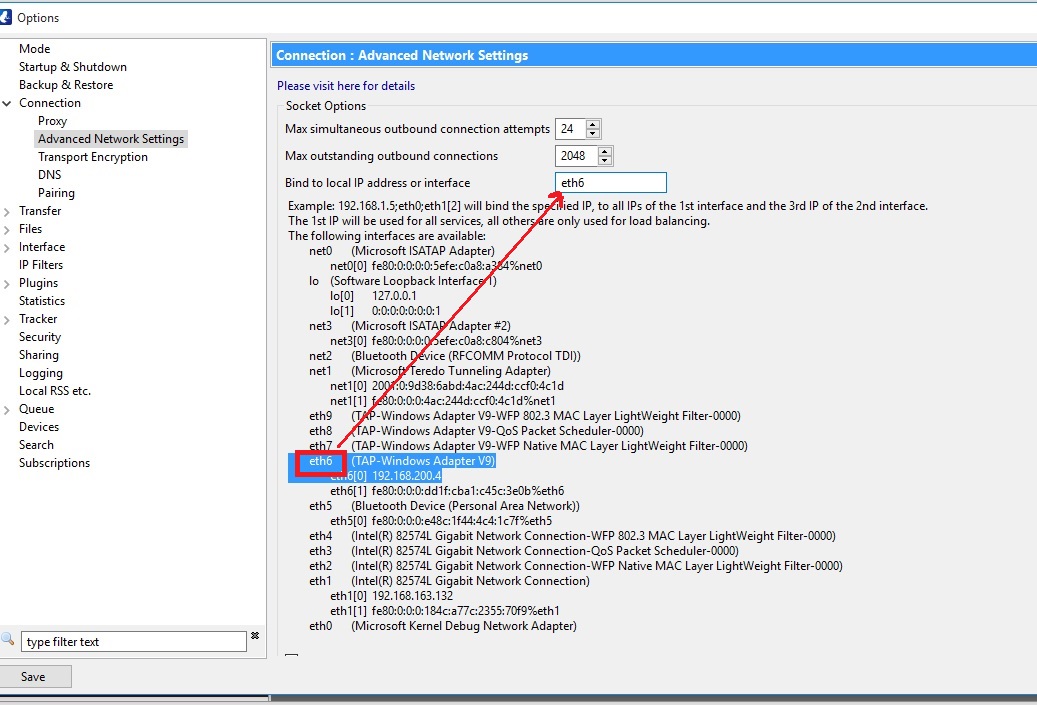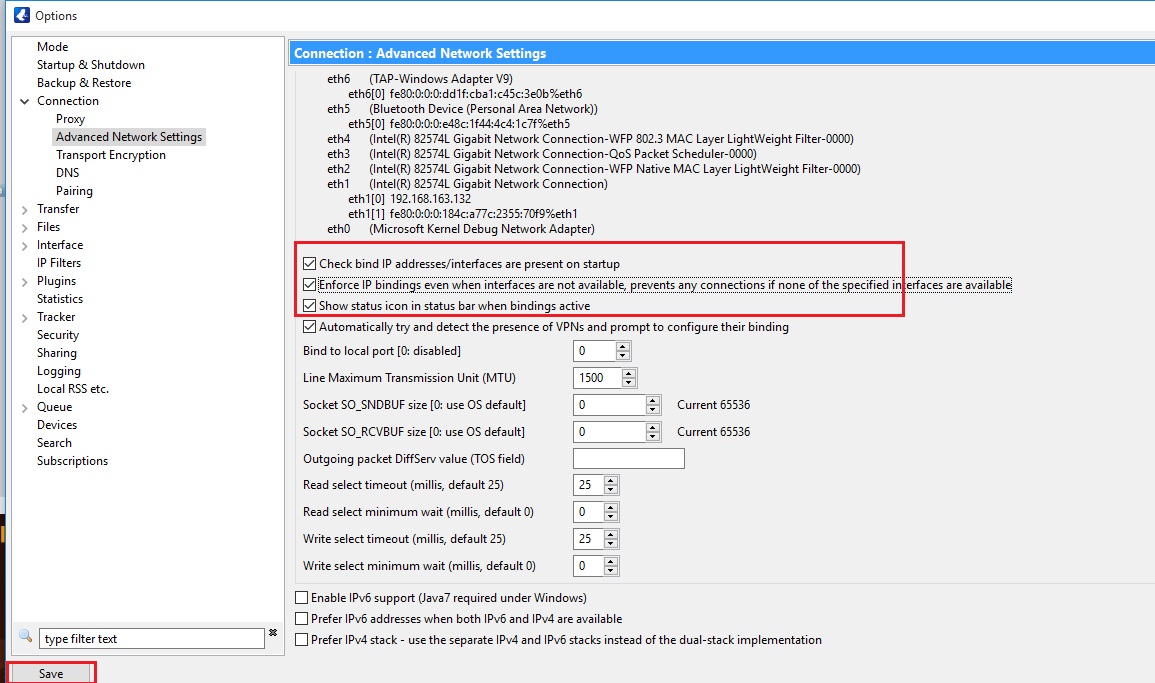 5. Test the killswitch 
Here is a link to a free  Ubuntu Image, posted on their offiacial site:  http://releases.ubuntu.com/17.10/ubuntu-17.10-desktop-amd64.iso.torrent?_ga=2.163186044.1147853003.1511000482-928451425.1511000482
You can use this torrent to test if the kill switch works by disconecting from the vpn while downloading. 

The download should go to 0kbs and it should resume when connecting to the vpn again. 


When it comes to security, redundance is recommended. You can also activate the built in VPNBaron Kill switch. See this link: https://vpnbaron.com/members/knowledgebase/9/Windows-Client-Settings.html 


Also Read
Powered by WHMCompleteSolution