Public wifi is risky business! Every time we connect to the network from the Starbucks, McDonalds, etc, we may give away all our private data.
This is a step-by-step, image tutorial for installing VPN on your android device.
1. Open Google PlayStore and install "Open VPN for Android" .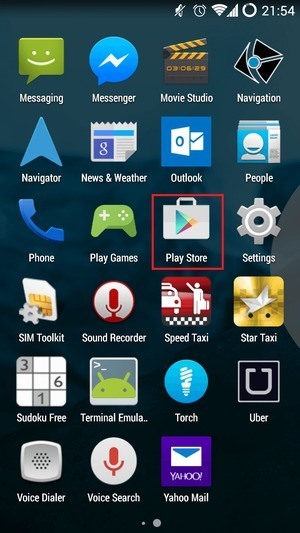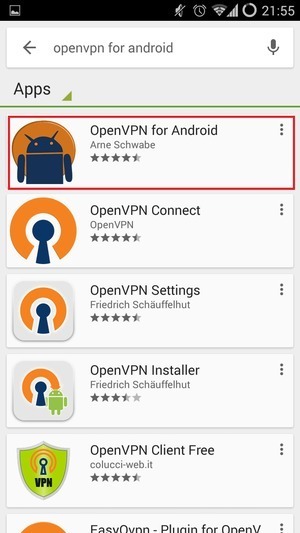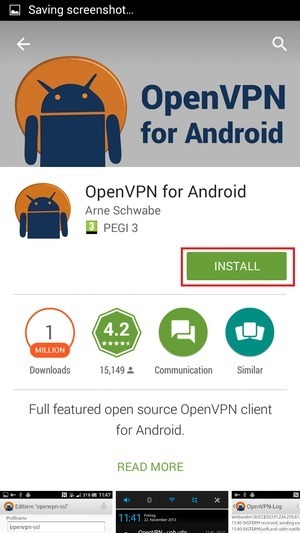 2. On your android device, go to https://vpnbaron.com/members/downloads.php , scroll to the bottom of the page and download the Server Locations you want to use.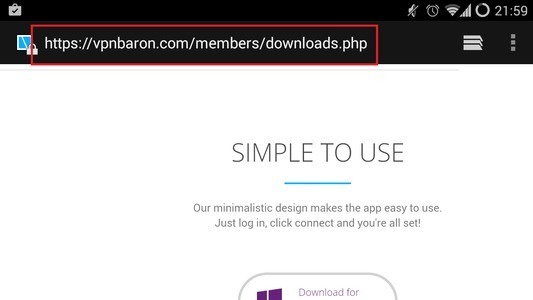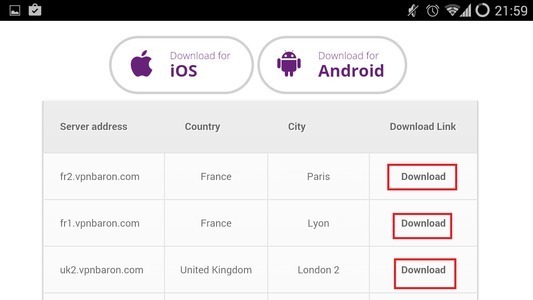 3. Open the freshly installed app OpenVPN for Android and add the downloaded Server Location Config files.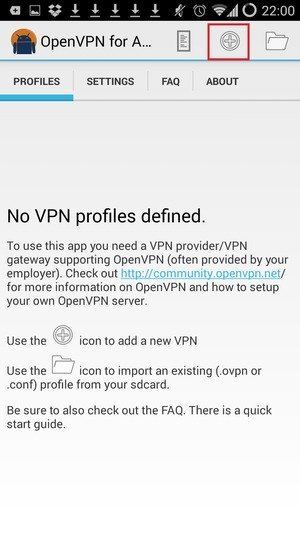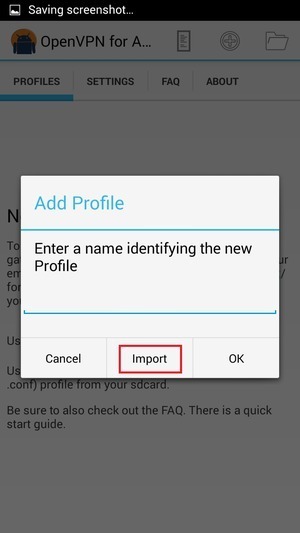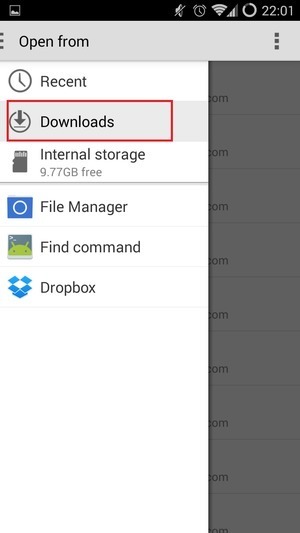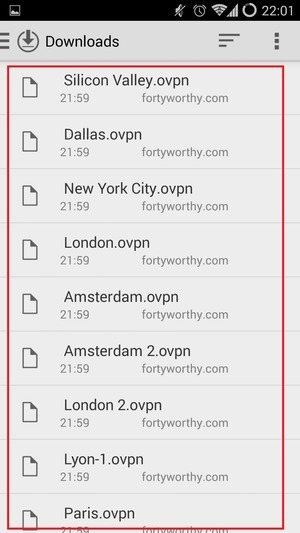 4. Connect to VPN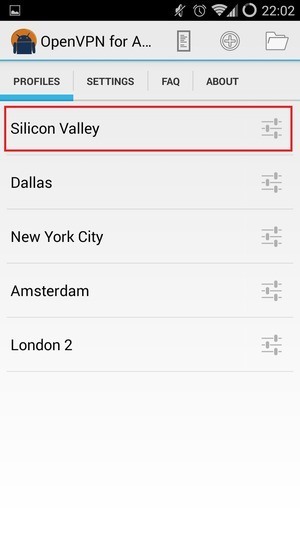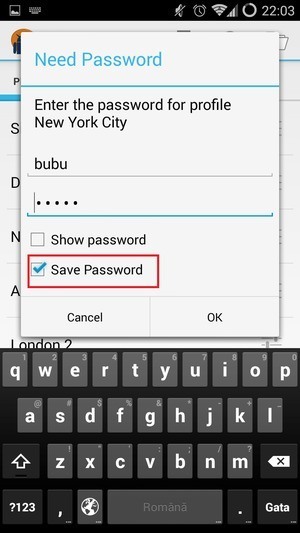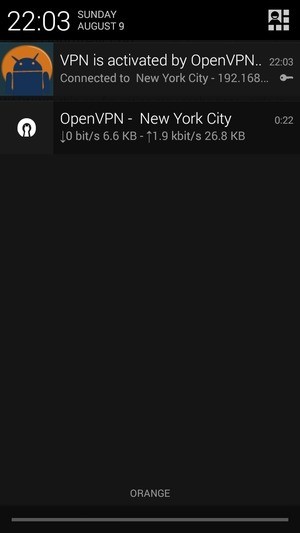 5. Congratulations! You're connected!
[cta id='425′]